*AlwaysAmerie*
Welcome Fans....
*Keep Scrolling Down....
Made By..... AlwaysAmerie aka PoohOneLove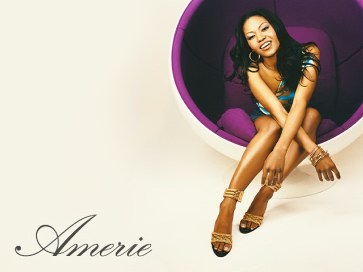 To the wonderful world of "AlwaysAmerie" we go.... This is where we get our info, pics, and all, about the one and only Korean and Black beautiful singer Amerie!! If you are viewing the site today. I want to thank you for doing so, and I want to tell you to go and cop her album if you already haven't done so... Tha whole CD is blazin... You should like every track on there... Well enough talking... Let's just get on with Amerie!!! If you are ready to check her out then click the pic of her new album below!!!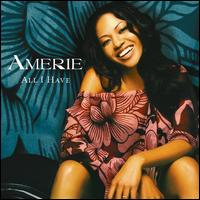 All I Have - - - > In Stores now!! Cop tha Album...
It's Blazin!!!
Special thanx to Amerie herself... She is the one I made the site for besides the fans... I wanted to express ma love for her and this is for more fans to get to know a friendly person like her!! Thanx Amerie!!
One Love Forever!!

Please email me if you have any questions or comments on the site!!! Thanx!!!